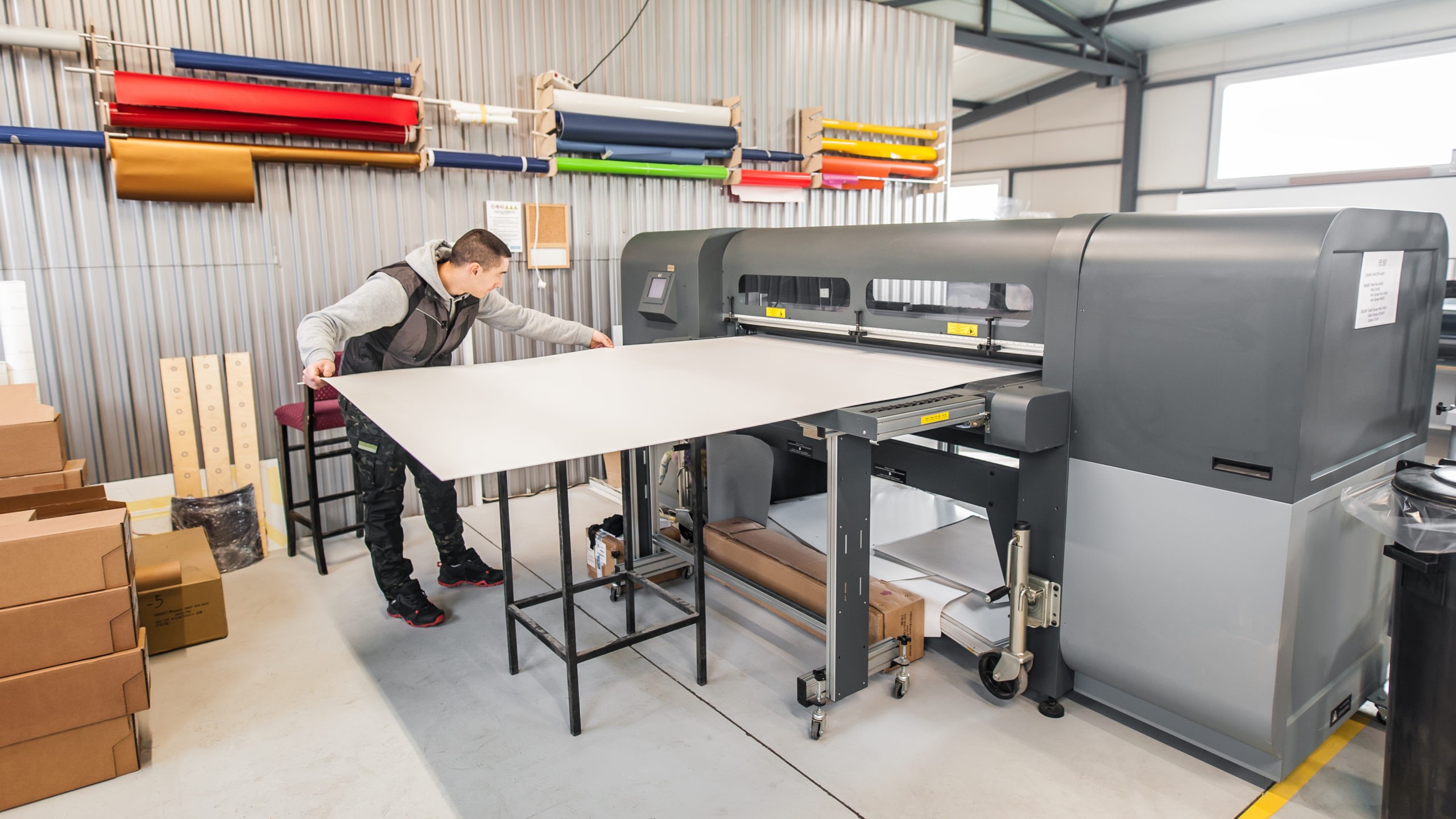 EasySIGN offers various features to output your production design to print.
Full Color Printing - TPR...
File > Full Color printing...
The fastest and way to production is to prepare your output file and send it directly to your production software with the Full Color Printing - TPR button.



Save time and send your jobs to production with the reliable connecting TPR output feature for processing your print and cut jobs.
File export
File > Export...
Export production ready files (AI, EPS and PDF) from EasySIGN instantly. Easily match the required export settings to export a file for optimal input to your production machine (or software) and achieve a reliable and seamless production.
Windows Printing
File > Windows Print...
Easily produce your files even when an optimized driver or customized Full Color Printing (TPR) solution for your output device is not available in EasySIGN. Send your files for production using a Windows device driver.
If your printer, plotter or other production device is supplied with a Windows driver you can directly produce your EasySIGN worksheets with the Windows Print button.



In the Windows print menu you can set the Print range, Size, Number of copies and Properties for production on your output device.